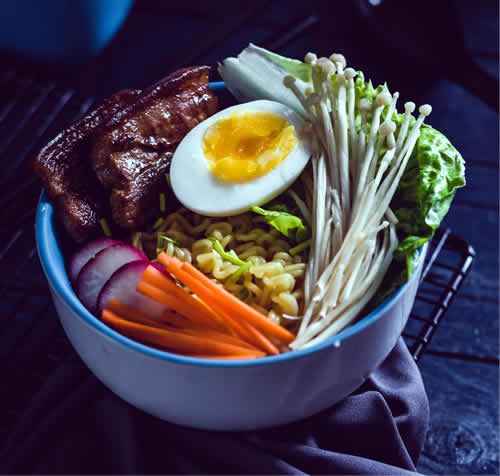 How do you stay keto when you don't want to cook? It may be that you come home late, are tired, or that you are unprepared. The options below show you how to stay low carb when you don't have time for cooking.
Drink tea or coffee
Tea or coffee is the simplest suggestion. This may be just enough to curb your appetite, especially if you add plenty of heavy cream.
2. Eat low-carb snacks
Fill your pantry with low-carb essentials and make a platter with 1 or 2 snacks.
· Canned fish
· Cheeses
· Avocado
· Nuts
· Frozen berries
· Deli meat or beef jerky
· Olives
· Olive oil
Reheat leftovers
Develop a habit of making double or triple meals and freeze what's left. A meal is ready to reheat when you don't want to cook. Leftovers are superb for lunches too.
Do minimal cooking
Boil an egg, fry a steak or buy a hot cooked chicken Add a bag of salad and a selection of cheeses. Dinner can be ready in 10 minutes. Get creative with salads.
Use your slow cooker
If you know you will be home late but have time in the morning use your slow cooker. Slow cookers are a fabulous way to cook meat into tender meals. This is easy set and forget cooking.
Fast, Fast, fast.
Are you really hungry? Learn to understand your appetite and eat only when hungry. This may not be an option for a family, but is great for you.
Whilst these are simple ideas, try to be prepared so you're not in this position very often. Plan meals for the week or even few days at a time. Try to set time aside each evening to cook, or batch cook once a week.